About Rayhoo
Group Structure
Technical R&D
Milestones
Company Overview
Let the world auto industry choose Rayhoo
Rayhoo Motor Dies Co., Ltd. was established in March 2002,located in No. 22, Yinhu North Road, Wuhu District, China (Anhui) Pilot Free Trade Zone,a high-tech enterprise which devote to manufacturing to advanced equipment of body in white,including development, design, manufacture and sales of stamping dies,auto welding line.RAYHOO group consists of Rayhoo Motor Dies Co., Ltd,Rayhoo Haobo Dies Co., Ltd, Anhui Ruixiang Industrial Co., Ltd.,Wuhu Rayhoo Checking Fixture Technology Co., Ltd., Wuhu Rayhoo Motor Lightweight Technology Co., Ltd., Wuhan Ruijing Technology Co., Ltd. , Tianjin Ruijin Technology Co., Ltd,totally 7 companies with more than 2,000 employees.
Through nearly 20 years of technology accumulation and continuous innovation, RAYHOO has become one of the most competitive companies among the industry. There more than 400 technical R&D staffs, including more than 30 experts of various types;RAYHOO established a nationally recognized enterprise technology center and a nation-local joint project research center, as well as many technology research and development platforms such as Anhui Engineering Research Center, Anhui Industrial Design Center, and Anhui Engineering Technology Research Center.RAYHOO has presided over the drafting of a number of industry standards, and undertaken lots of national, provincial and municipal key and major scientific and technological research projects,has won national, provincial and municipal honorary awards for many times; accumulated more than 140 authorized patents (including 48 invention patents) and more than 30 software copyrights. At the same time, in the field of lightweight BIW manufacturing technology and intelligent equipment, RAYHOO has mastered the core technology through independent research and development and continuous innovation,currently in a leading position in the industry.
With strong technical research and development strength, excellent product quality, strict quality assurance level, rich project experience and perfect after-sales service,RAYHOO has established a high brand awareness in the industry, and established relationships with many well-known auto makers home and abroad. The company's customer group includes Dongfeng, GAC, Chery, BAIC,GWM,Geely, SAIC, Wuzheng Group and other domestic mainstream independent brands, Jaguar Land Rover, GAC FCA, GAC Honda, FAW-Volkswagen, SVW, JMC Ford and other joint venture brands, as well as international brands such as Ford, Renault, PSA, FCA, Porsche, Audi, etc., the company's products and services have now covered more than 30 brands in more than 20 countries around the world, and won the awards of many customers.
The market is changing rapidly, technology is changing every day, and innovation never stop. With the vision of "Let the worldwide automakers choose Rayhoo", RAYHOO will continue to focus on the main business of lightweight car body manufacturing technology and high-end intelligent equipment, give full play to the comprehensive advantages of technology, brand, quality, service management, etc., and further upgrade, improve R&D, marketing and production operation system, realize the long-term, stable and sustainable development of the company, strive to become one of the world's leading suppliers of high-end automotive manufacturing equipment, intelligent manufacturing technology and overall solutions, create world-class brands, and serve world-class customers.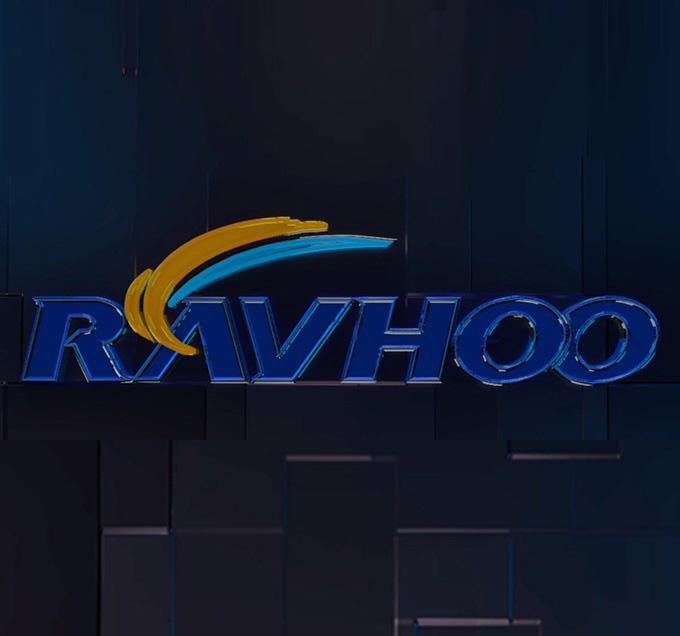 +
Number of employees of Rayhoo Mould (more than one)
+
Proportion of technical R&D personnel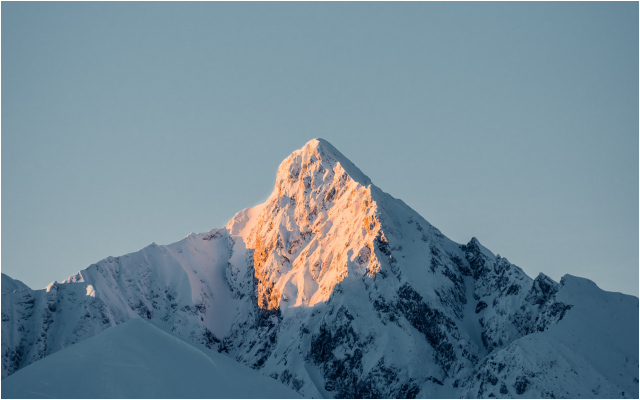 Vision
Let the world auto industry choose Rayhoo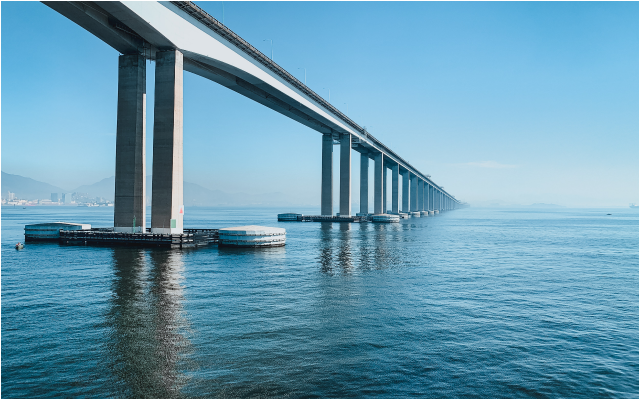 Mission
Provide innovative, high-quality and efficient tooling and services for the automotive industry
Values
Customer first, people-oriented, benefit first, harmony and win-win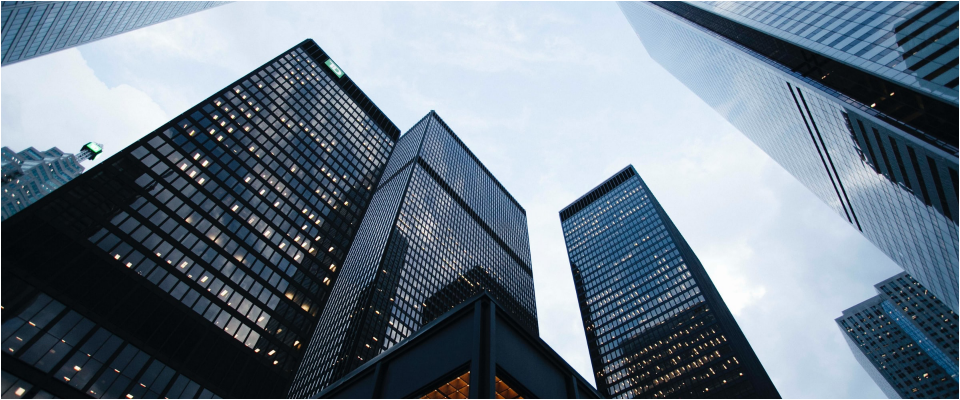 Corporate Philosophy
Target management, system guarantee, pragmatic and efficient, continuous improvement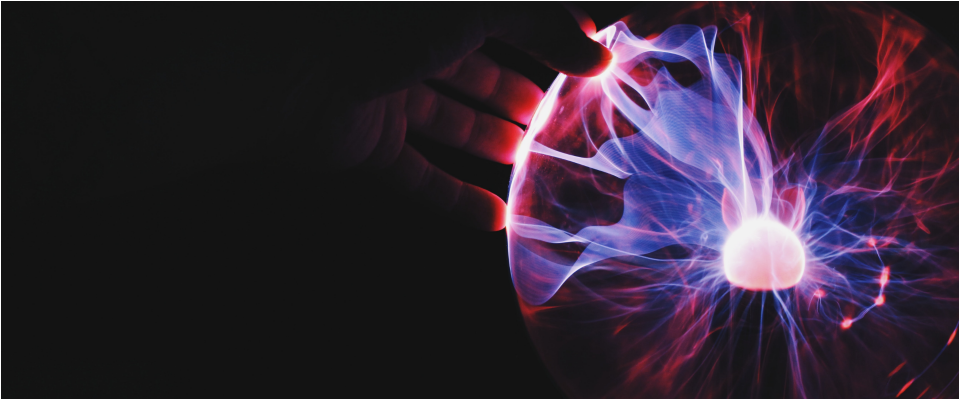 Quality Policy
No matter how small the defect is, it is also the source of customer complaints! No matter how small the improvement is, it is the beginning of customer satisfaction!
Group Structure
Four major sectors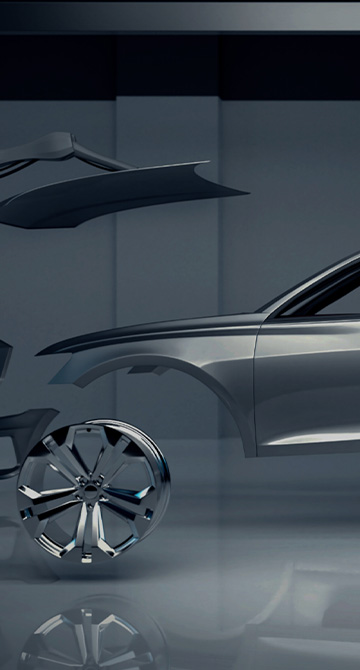 Stamping dies and checking fixtures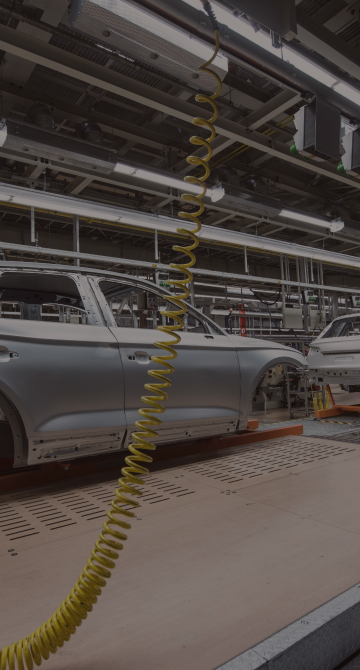 自动化线板块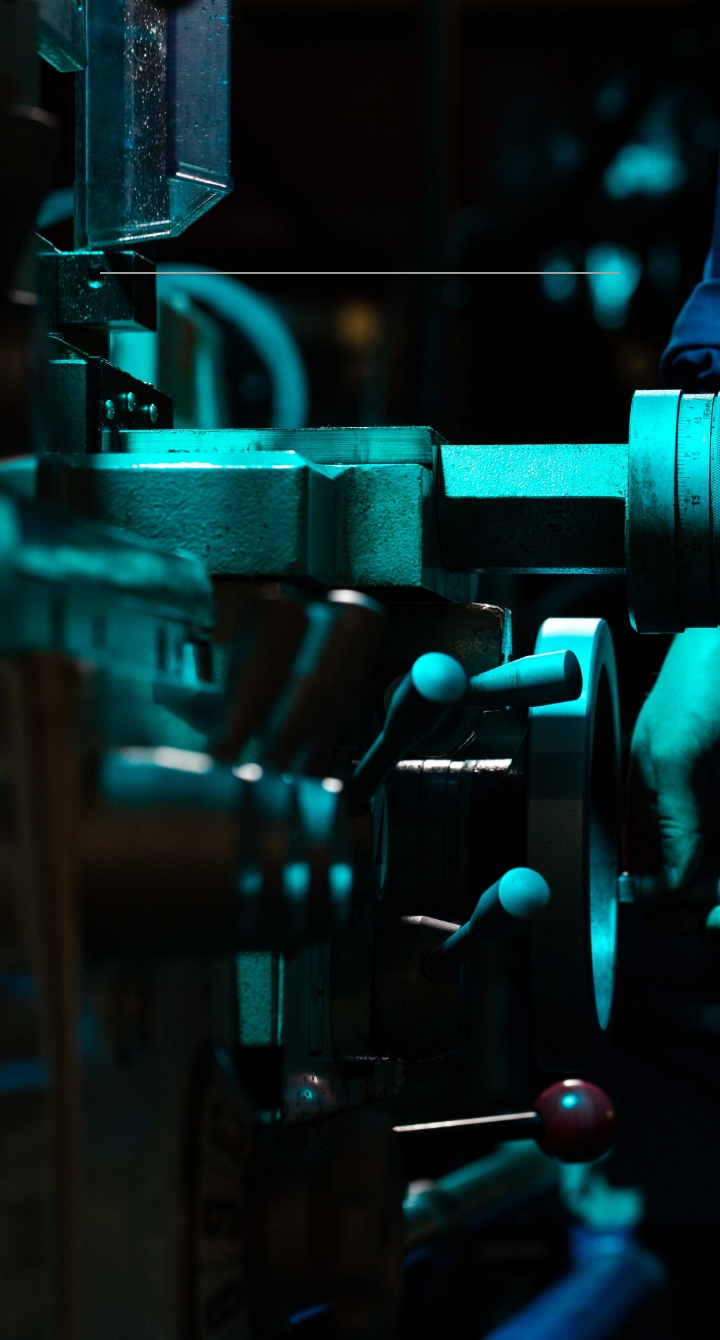 轻量化板块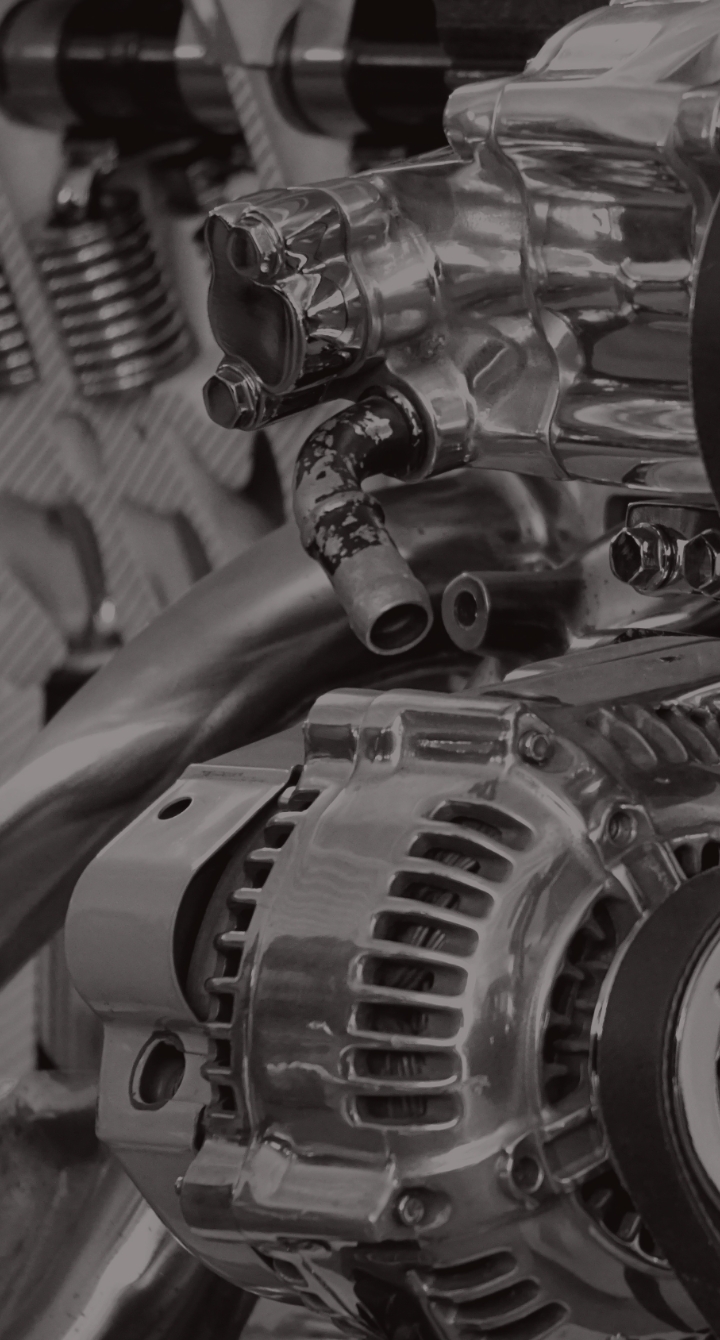 零部件板块
Technical R&D
Advanced Technology Make Industry Leader
Process Design
RAYHOO is capable of design and manufacturing of scale skin panel dies and light weight dies,has digital,automatic process of dies'development and manufacturing,mastered many core tech,such as character skid line tech of skin panels,dies develop tech of EV battery cover,dies develop tech of bodyside for high-end models.
产品介绍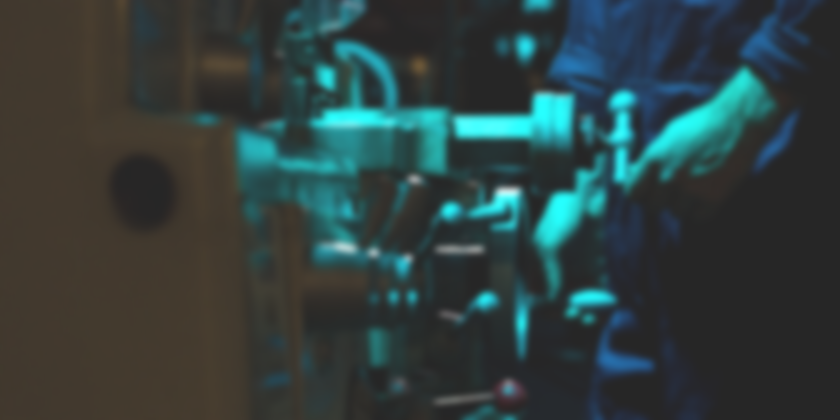 Milestones
Pragmatic innovation, continuous improvement
Anhui Fuzhen Technology Research Co., Ltd. began to Establish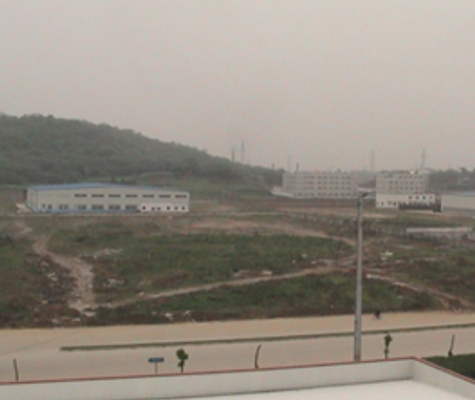 The first phase of the company's plant started trial production on site
Anhui Fuzhen Industrial Co., Ltd. was established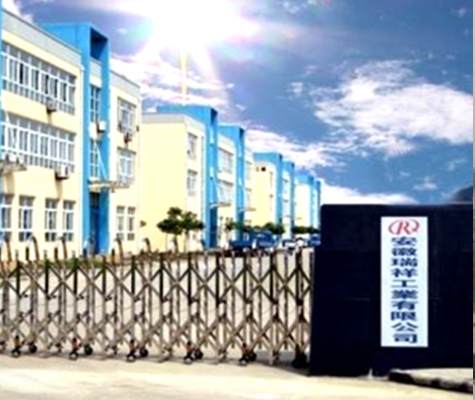 The second phase of the company's plant was completed and put into production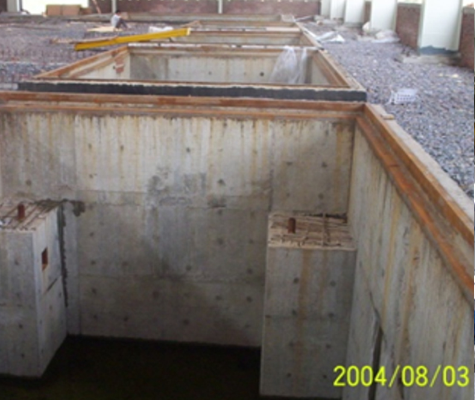 Company name changed to "RAYHOO MOTOR DIES CO.,LTD."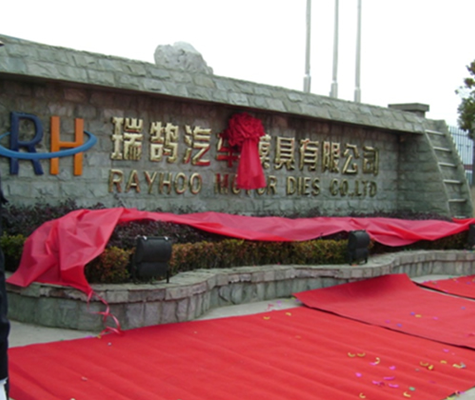 Anhui Jiji RAYHOO Motor Dies Co., Ltd. was established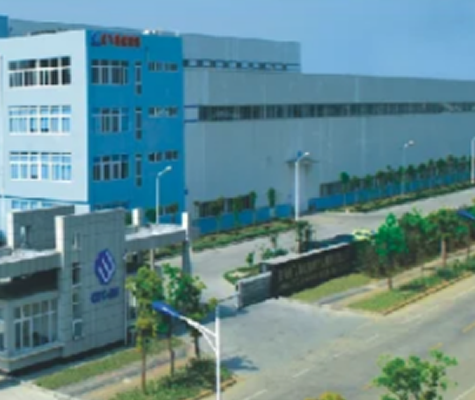 Dalian Jiaxiang Technology Co., Ltd.was established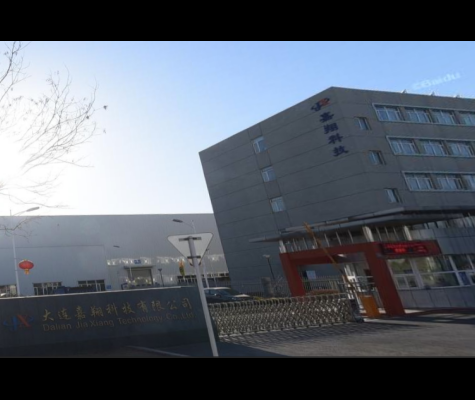 RAYHOO 10th Anniversary Celebration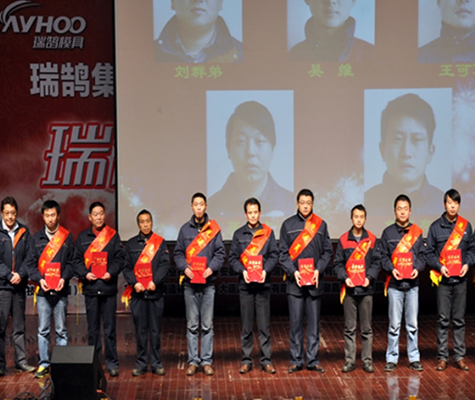 Products exported abroad for the first time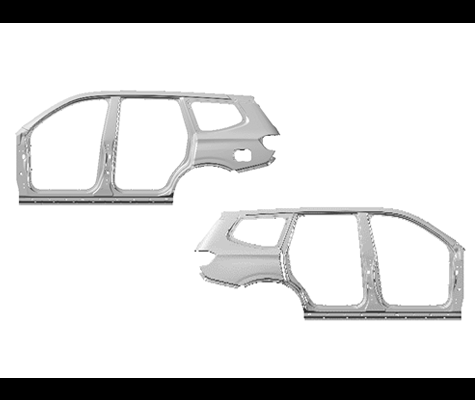 Ruixiang industrial robot automation high-end intelligent welding equipment production project officially started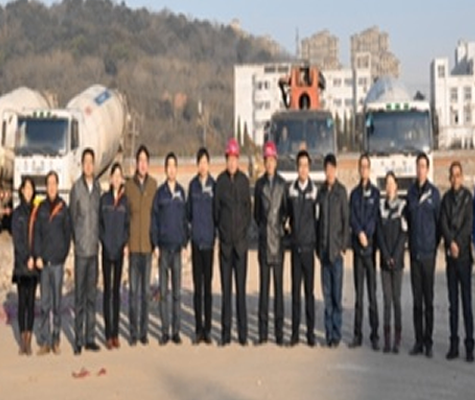 Relocation of new office building of Ruixiang Industry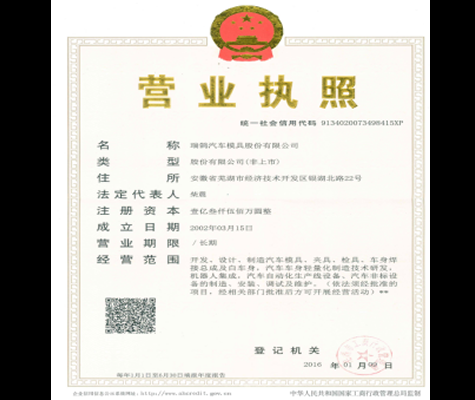 Wuhu RAYHOO checking fixture Technology Co., Ltd. was established
Wuhu RAYHOO HAOBO Motor Dies Co., Ltd. was established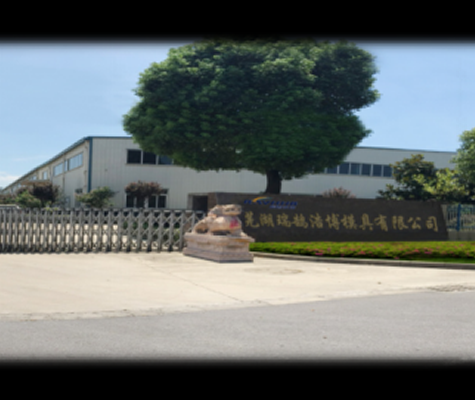 File IPO application to CSRC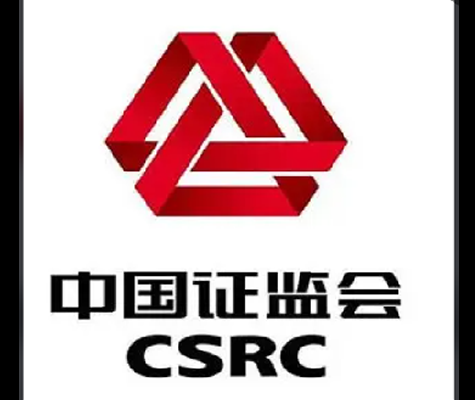 Successfully listed on the main board of Shenzhen Stock Exchange, stock code: 002997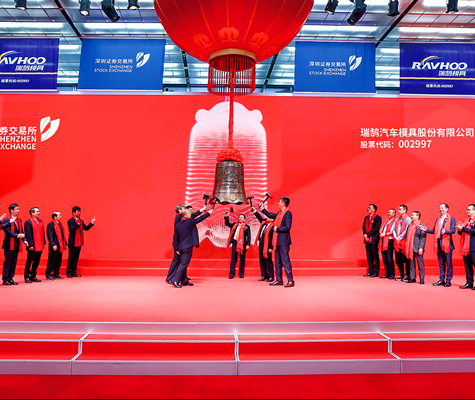 Wuhan Ruijing Intelligent Technology Co., Ltd. was established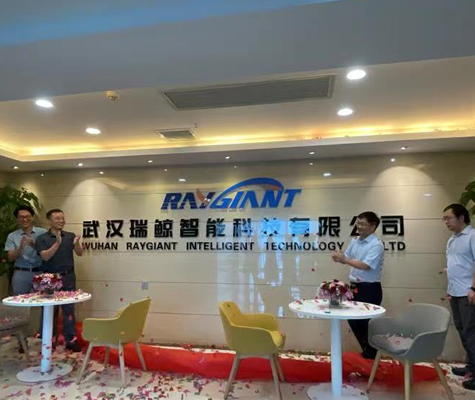 IPO fundraising project R&D center building relocation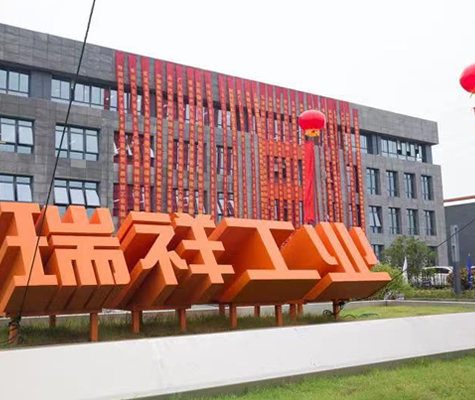 Wuhu Ruihu Automotive Lightweight Technology Co., Ltd.was established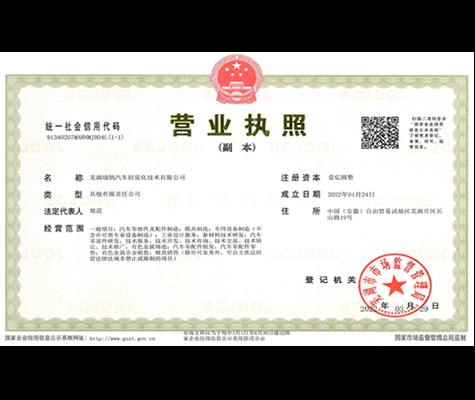 The IPO fundraising project - the upgrading and expansion project of large-scale precision panel molds for mid-to-high-end passenger cars was completed and put into production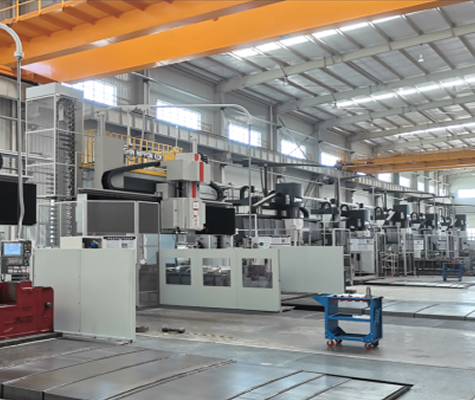 Tianjin Ruijin Technology Co., Ltd. was established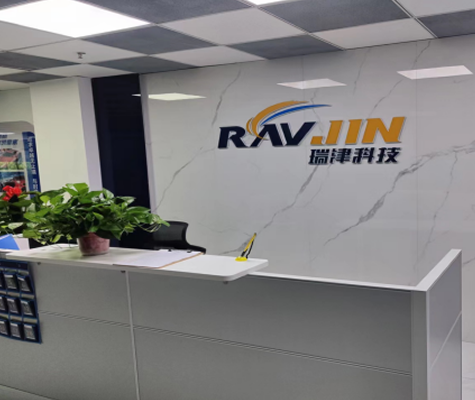 The installation and commissioning of the first die-casting equipment of RAYHOO Lightweight Company was completed, and the installation and commissioning of the A and B lines of the machining line was completed.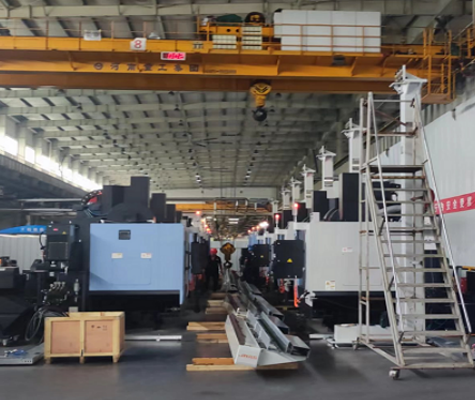 Convertible bonds issued successfully